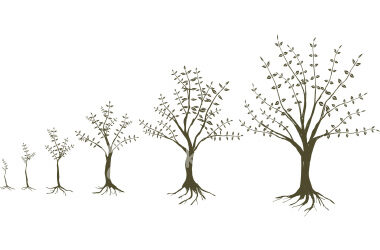 Compensation for trustees, who are charged with managing a trust, is often a pretty straightforward percentage calculation based on state guidelines. Consult the terms and the size of the trust, and calculate the trustee fees.
read more
Let's talk!
Got questions about how we can help you?
We are trusted advisors to Silicon Valley's emerging companies as they design competitive programs and look for tools and support to help them grow their business to the next level.
Don't hesitate, we are here to help!